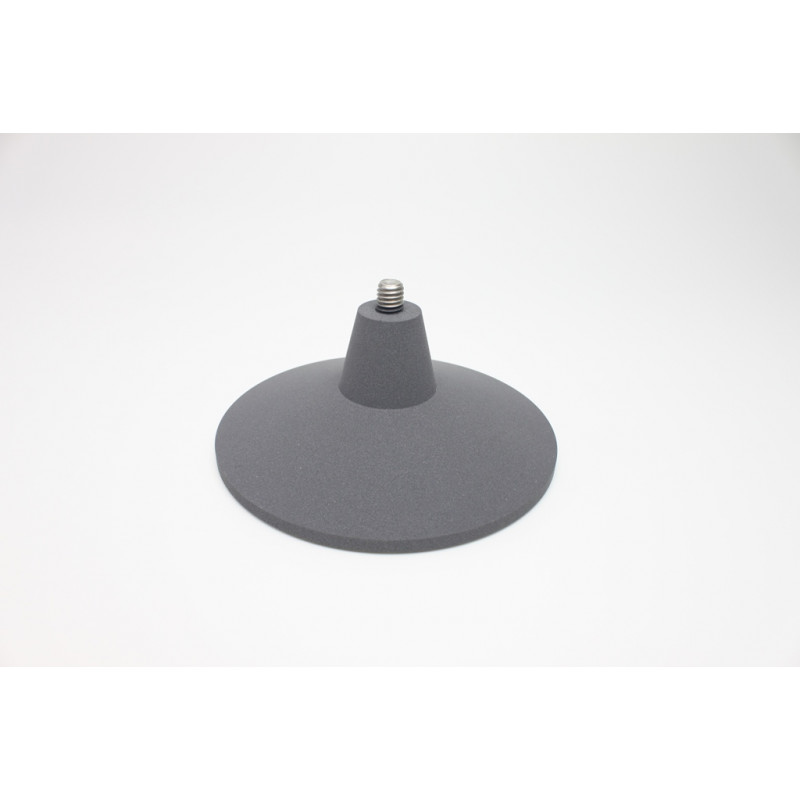  
Schoeps Heavy Table Stand T5
Ex Demo Stand Special Price!!
Accessories for this and other products can be found in the category "Accessories".
Ex Demo Stand for Special Price!!
For 3/8" tubes (e.g. S 250 L5U or RS 420 L5U) or small STR/RC combinations similar to RC Sets
Description:
The T 5 weighs 1.5 kg and has a diameter of 129 mm.